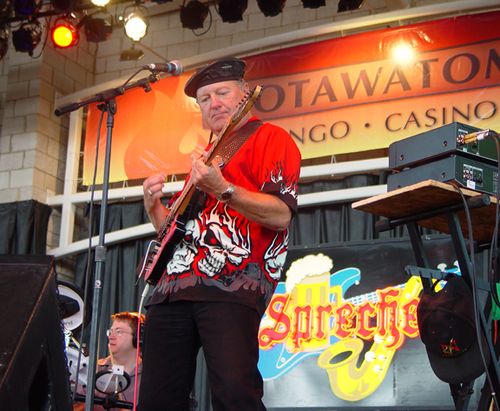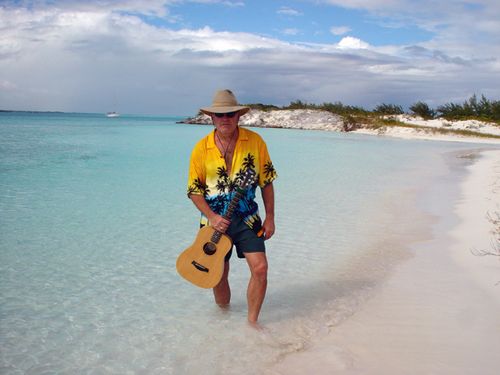 Enjoy the Smooth Easy Sounds of Musician and Composer Mr. Chuck Lange 
Who is Chuck Lange? 
Accomplished solo guitarist, musician, composer, song writer, photographer, and nature lover. He has been performing for over 50 years. 

Previously sold over 1 million CD`s in the music relaxation  Market. 

2 gold selling CD`s under the North Sound label. 

Performed numerous times at the worlds largest music festival "Summer Fest" in Milwaukee, Wisconsin. 

Currently performs over 70 local dining solo gigs a year. 

Instrumental music known as smooth, relaxing with a "gentle sway". 

Instrument of choice is a nylon string acoustic guitar. 

Music consists of original music and new arrangements of cover songs.

Currently has written, composed and produced 5 total Complete CD's.